At Belko we can manufacture a wide range of cable and wire assemblies, including external cabling, internal wiring, ribbon cables and coaxial cables. We can utilize any major manufacturer's connector and cable. We provide testing and marking of products according to customer requirements. As an electronics manufacturer we have extensive experience in electronic device assembly. Wire harness assembly could be combined with electromechanical device assembly - from front panel to complete device, to suit any customer need.
Our customer service
Our team aims at close cooperation and communication with the client during all phases of the project, from start to finish. This helps to ensure that results are delivered on time, in high-quality and at competitive prices.
You speak directly to a Regional Sales Manager
Your Key account manager will keep you up to date and will be responsible for your account
In case of a big and complex project – our project manager will be coordinating your project and will be responsible for updating you.
Services & Capabilities
Our manufacturing capabilities:
Single wires
Multi-Conductor Cables
Flat ribbon cables
Cable assemblies
Power Cables
Automated Cable cut and Strip
Manual strip
Crimping (manual and press)
Soldering
Braiding and Twisting
Overmoulding
Crimp pull testing
Assembly testing
We use state of the art Schleuniger, Komax, GWL automatic equipment, Molex and TE connectivity premium grade hand tools in manufacturing process – from cable preparation to testing and is capable of providing certificates of conformance for every assembly.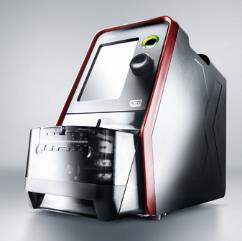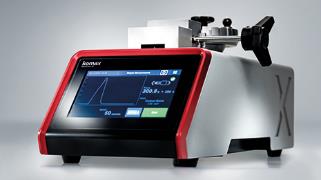 Value added Services
Belko provides value added services:
Engineering, design and management services
Quality testing and verification
Prototype, production and development
Consultation over chosen materials/components and suggestion on alternatives
ERP system – to manage every step of operations in order to have the most efficient management of materials and resources
Logistics
Cable assemblies
Various cable, wire and connector combinations, examples: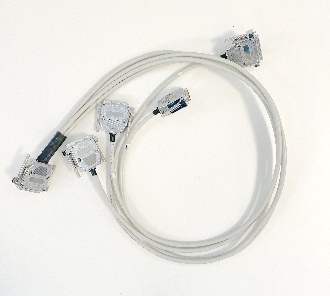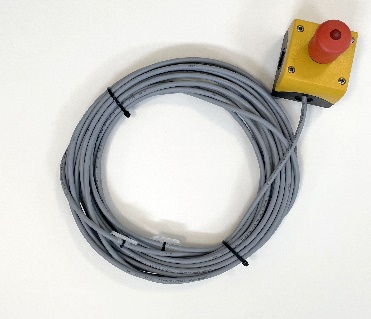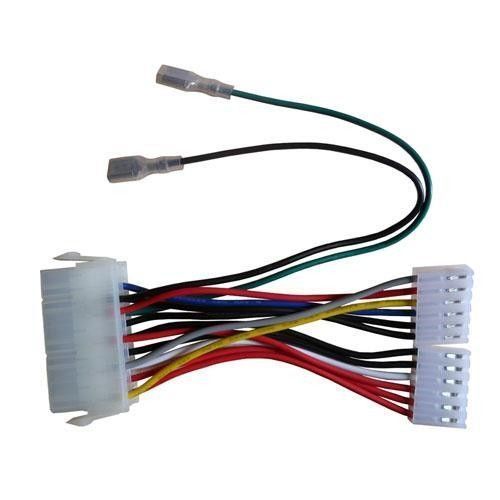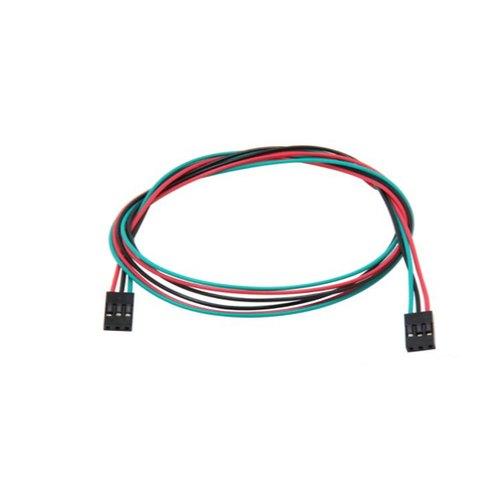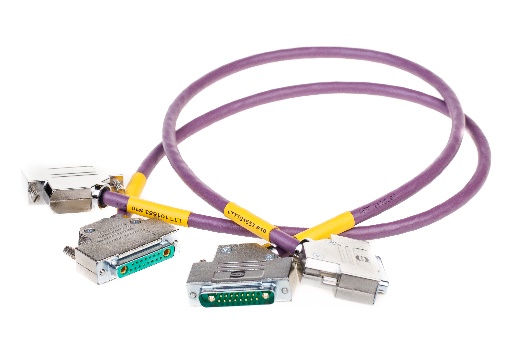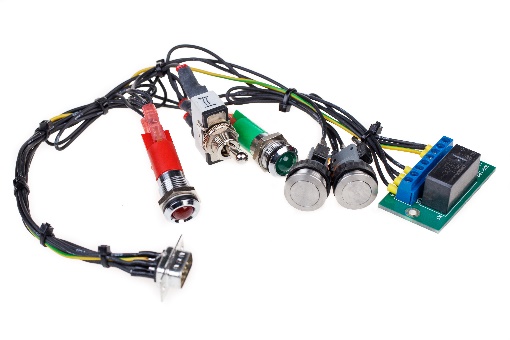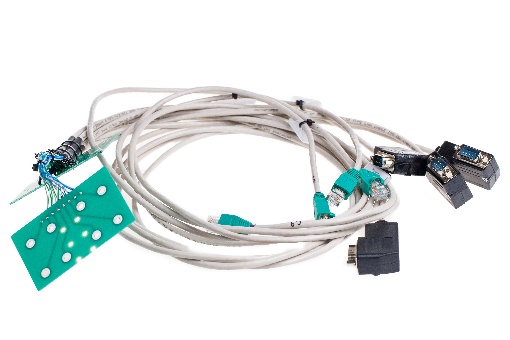 Coaxial cables, examples: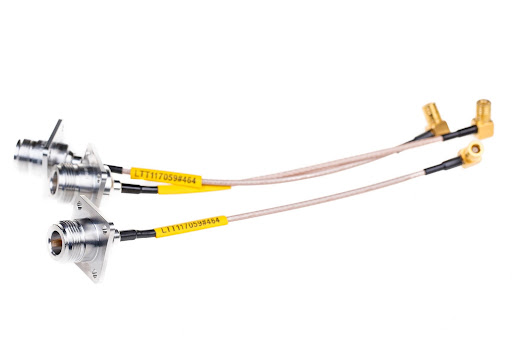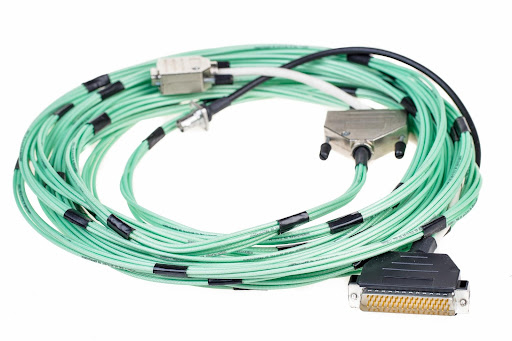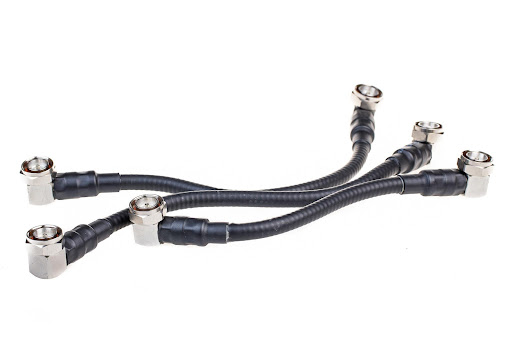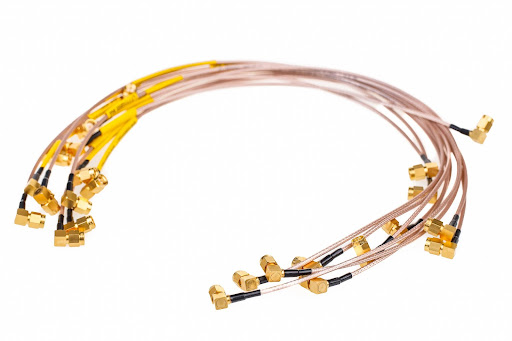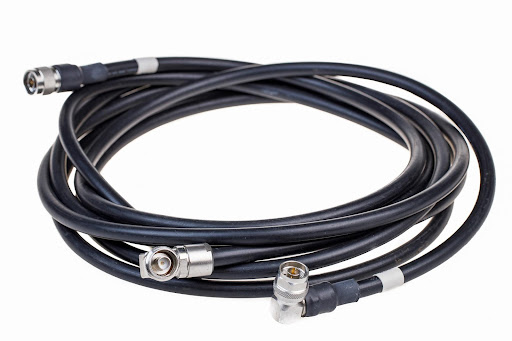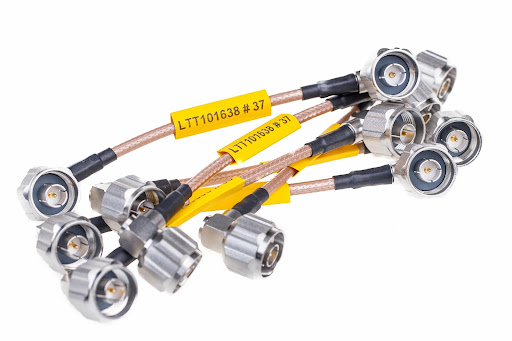 Power cable assemblies with industrial connectors, examples: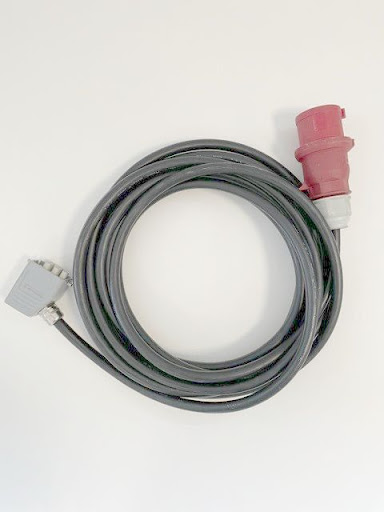 Services
Assembly
We are your experienced and reliable partner for effective and pluggable solutions, assembling of decentralized distribution boxes of various complexity, manufactured according to your specifications and schematics. Each project is individually designed, assembled, tested, pre-programmed and labelled according to your requirements. Performing assembly works we also include all necessary activities of checks and adjustments, to ensure that electronic components, cables and wires are correctly orientated, positioned, routed, secured, checked for electrical continuity and are tidy in appearance.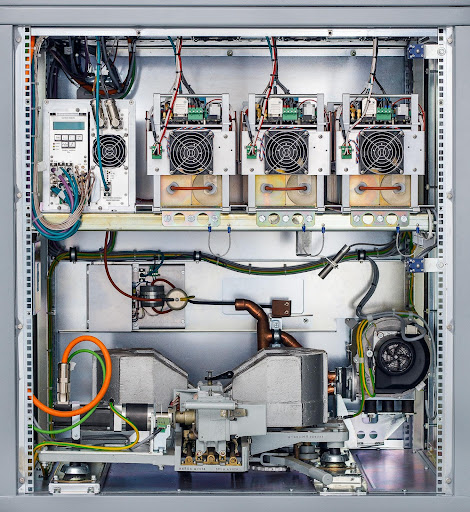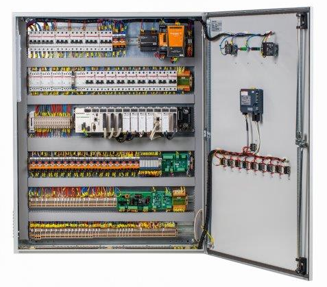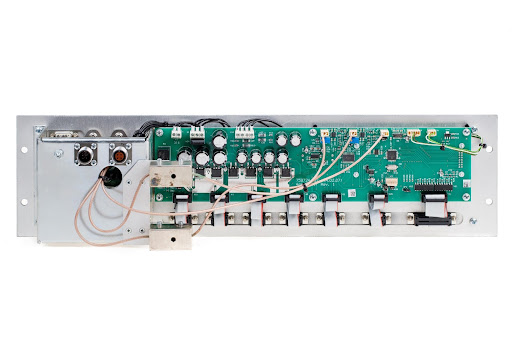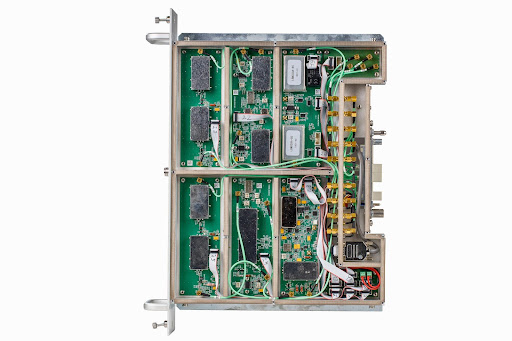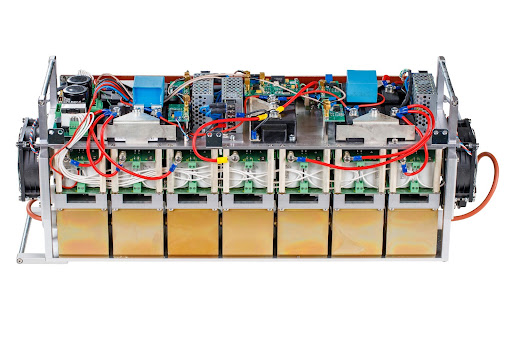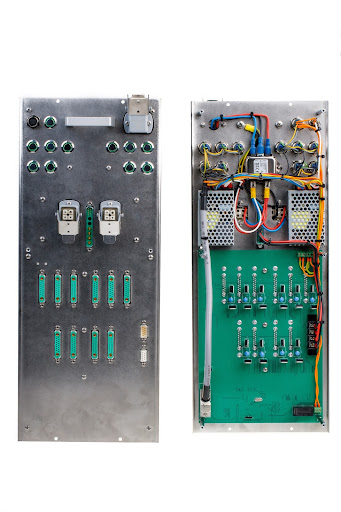 Quality
Electronic programmable testing
Visual inspection
Low voltage continuity testing
Checking by AQL table
Functionality testing
Certificate of compliance
Incoming parts verification and inspection
Applications
Medical devices, endoscopy, laparoscopy, ultrasound probes, medical imaging
Telecommunications
Defense and aeronautics: radars, missiles, military transport, aircraft, navigation and communication systems
Electronics
Marine and offshore
Other Industries
How we work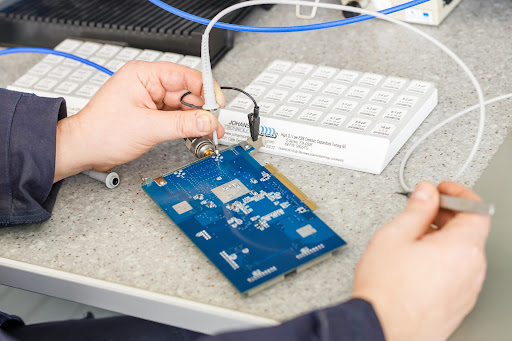 WHY BELKO?
High Quality
Competitive prices
Quality control
Complex solutions
Focusing on the long term partnership